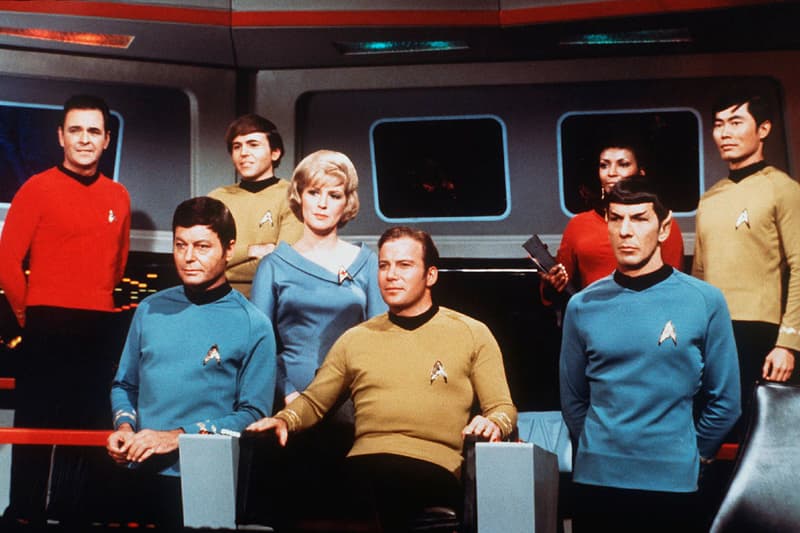 The news was posted on the official Star Trek website and as of now, the film remains untitled.
Information about the new film is sparse and there has not yet been confirmation on who's directing the new movie. Deadline reported last month that Kalinda Vasquez, who previously wrote for Star Trek: Discovery, had been set to write for the upcoming movie, while J.J. Abrams' company Bad Robot was set to produce.
It's unclear if the events of the new movie will pick up where 2002's Star Trek: Nemesis left off or if the film will follow an entirely new plot. This will be the first film since 2016's Star Trek Beyond. 
In 2019, Quentin Tarantino had discussed directing an R-rated version of Star Trek, though the idea was ultimately scrapped.