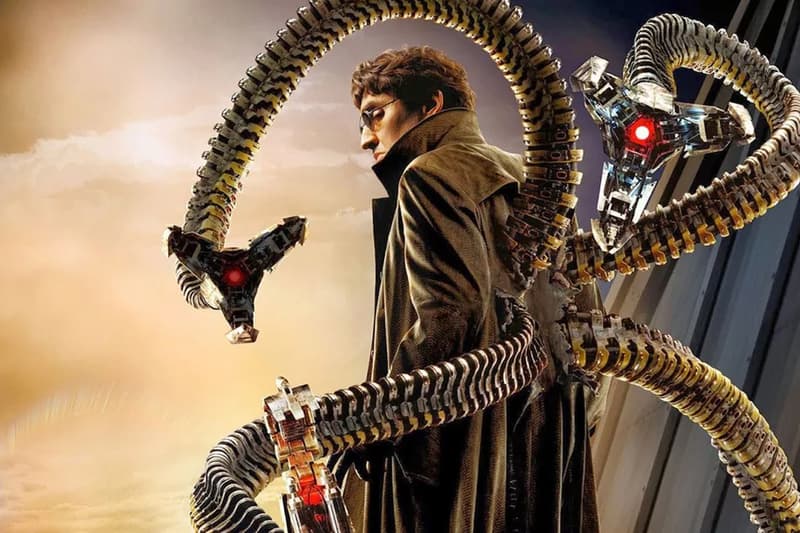 Despite being told to keep his return top-secret, Alfred Molina has officially confirmed that he is playing Doctor Otto Octavious in Spider-Man: No Way Home. Speaking to Variety, Molina said, "When we were shooting it, we were all under orders not to talk about it, because it was supposed to be some great big secret. But, you know, it's all over the internet. I actually described myself as the worst kept secret in Hollywood!"
The English-American actor was celebrated for his performance of the iconic villain in Sam Raimi's Spider-Man 2 released back in 2004. Molina also expressed how excited he was to reprise the role after 17 years. "It was wonderful…It was very interesting going back after 17 years to play the same role, given that in the intervening years, I now have two chins, a wattle, crow's feet and a slightly dodgy lower back." In the interview, Molina also noted that director Jon Watts told him, "In this universe, no one really dies," which may offer some insight into the rumored multiverse plot.
Marvel Studios and Sony Pictures' Spider-Man: No Way Home is now set to release December 17, 2021.
For more entertainment news, HBO Max recently released the Official Trilogy trailer for Zack Snyder's Justice League.