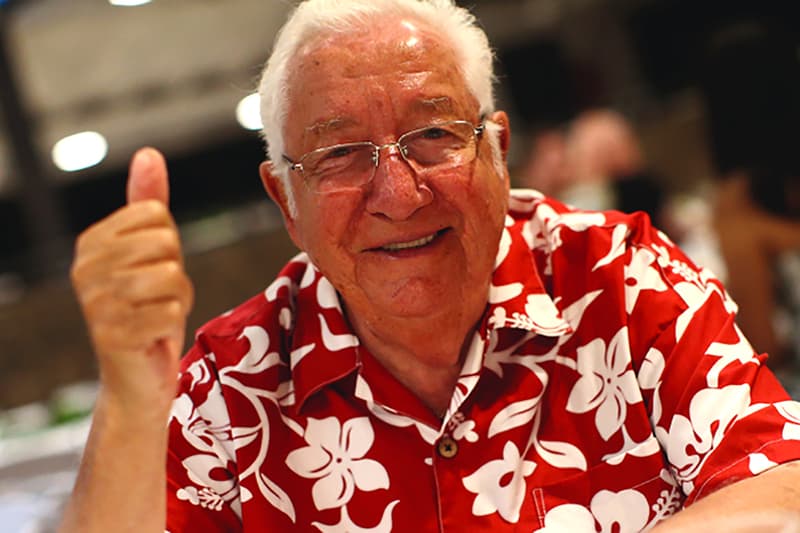 Paul Van Doren, one of the co-founders of skateboarding giant Vans has passed away at the age of 90.
"It is with a heavy heart that Vans announces the passing of our co-founder, Paul Van Doren. Paul was not just an entrepreneur; he was an innovator. The Van Doren Rubber Company was the culmination of a lifetime of experimentation and hard work in the shoe industry," the company stated. "We send our love and strength to the Van Doren family and the countless Vans Family members who have brought Paul's legacy to life. Thank you for everything, Paul. You will be sorely missed."
Van Doren is considered one of the most impactful icons across the sneaker industry for his creative visions and work ethic. He played an instrumental role for the Anaheim-based imprint in becoming the skate boarding powerhouse and pop culture impactor that it is today by making his mark on various elements of the brand including that of product design, distribution, storytelling and marketing. He launched the brand all the way back in 1966 via a $250K USD investment, and it was then bought out by VF Corp. — the company who also owns Supreme, The North Face, Timberland, Dickies, Eastpak, and Jansport — in April of 2004 for a whopping $396 million USD.